Word of Life
Ministries
Pastor Kevin Perry
Co-Pastor Natalia Perry
3819 Speedway Cir
Knoxville, TN
(865) 546-5667
Email:

2010
Read WATE TV'S Report from 2010 Event
Knoxville News Sentinel's News Story About Event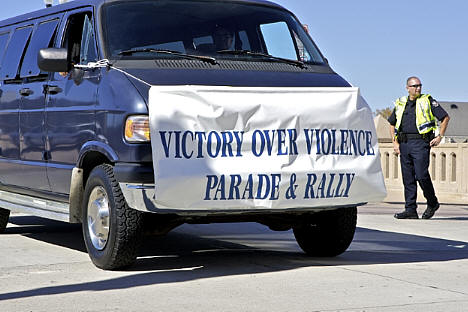 Victory Over Violence Parade, 2010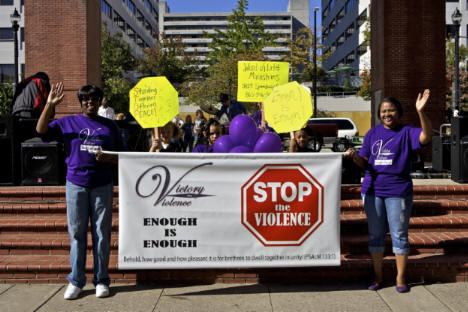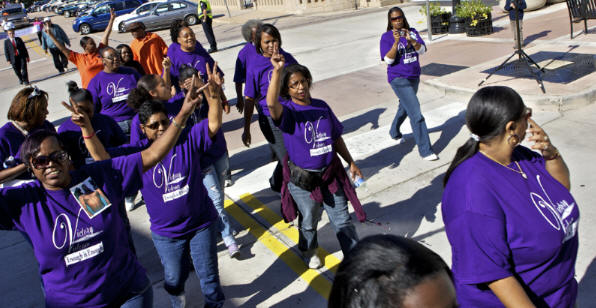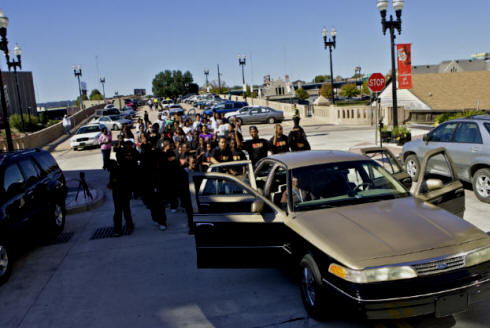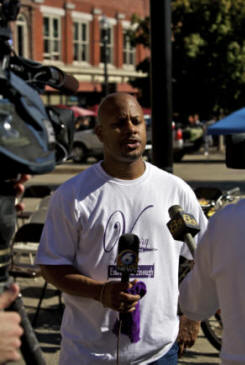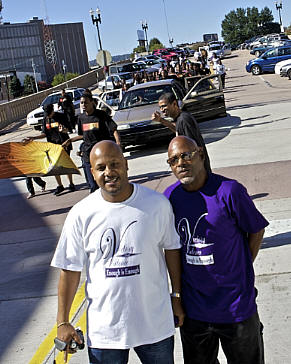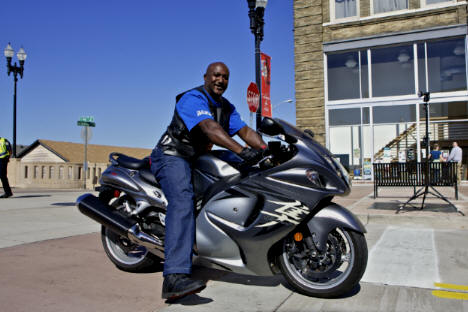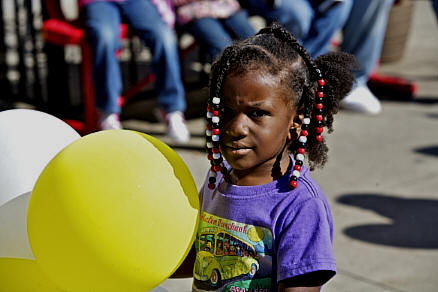 Our Commitment
The Word of Life Ministries, Inc. is a ministry where everybody is
somebody and nobody is a stranger. We appreciate the awesomeness of God and we are amazed to see the power of the word of God transform people's lives. We are committed to teaching and training everyone in our ministry so the Kingdom of God may advance.