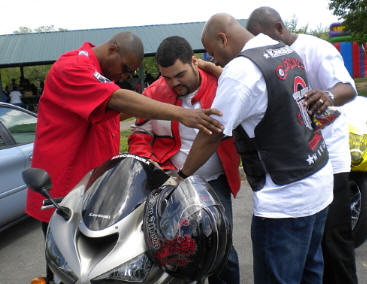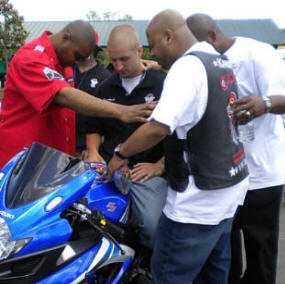 2010 Bikers Rally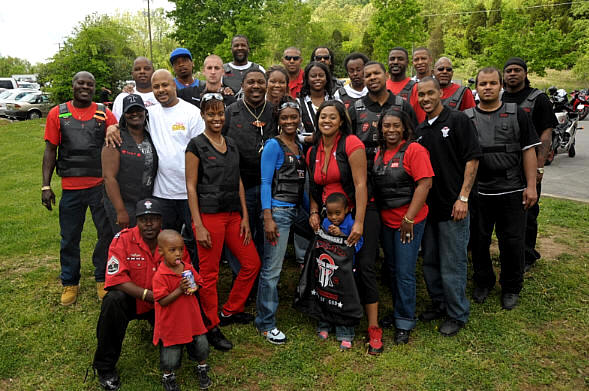 Our Commitment

The Word of Life Ministries, Inc. is a ministry where everybody is
somebody and nobody is a stranger. We appreciate the awesomeness of God and we are amazed to see the power of the word of God transform peopleís lives. We are committed to teaching and training everyone in our ministry so the Kingdom of God may advance.

Our Mission

Our mission is to be the cutting edge ministry, which seeks to love, evangelize, train and equip the body of Christ transforming them from ordinary people into Kingdom Builders (Ephesians 4).

Empowering people by focusing on the word of God, prayer, praise, and worship which are the essential elements that are the heartbeat of God.

Our mission is to be a diverse ministry that is committed and dedicated to making a positive difference in the lives of the people of God, through spiritual support systems, and one on one discipleship thereby helping each person achieve their highest potential, as they grow and become productive members of the Kingdom of God.

Our Vision

Our vision is to be a multi-cultured, multi-ethnic ministry.

To build a new facility that is equipped to encompass the different aspects of the ministry. This facility will include a family life and wellness center for sports and recreation that serves the family and youth, as well as the arts, a 180 menís rehabilitation and life skills center that will seek to rebuild and repair men from every walk of life. Men that have faced challenges as it relates to incarceration, drug addiction, drug dealing, homelessness and any type of codependency or situation that has tried to physically, mentally and spiritually challenge them from taking their rightful place in the kingdom as the men God created them to be.

To feed and clothe the poor and less fortunate.

To provide beauty and barber services.

To have licensed/degreed staff train in various job skills.

To own our own businesses to employ those individuals seeking employment opportunities.

To own our own credit union (second chance banking) to provide funding and financial
support to those individuals that society will not take a chance on.

To expose the community to opportunities of home purchasing, financial investments and an overall plan for financial security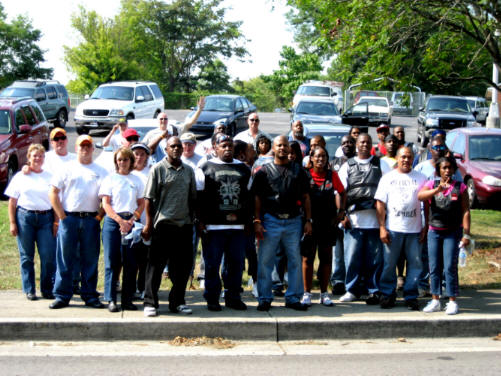 Pastor Perry At Biker's Rally in Knoxville.
Word of Life Is Very Active In Inner City Outreaches and Ministries